Discover
Our story
Bombay Tadka creatively reimagines the lip smacking delicacies and flavours from Bombay right here in Maryland. We believe in preparing fresh and heart warming food for Indian cuisine lovers. Come over and try a wide selection of appetizers, entrees, desserts and beverages. You'll know why we take pride in getting these soulful dishes to your table.
Visit us at Race Street Cambridge, MD and take your taste buds to an Indian ride.
Discover our menu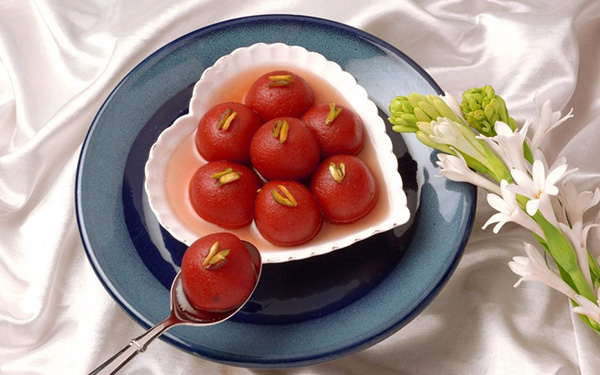 Opening Hours
Call For Orders
Tuesday - Sunday
11.00am-2.30pm
5.00pm-10.00pm
Testimonials
What said about us
" The food was phenomenal. Truly authentic. We each got a different dish and we all tried each other's. All five dishes get 5 stars. I highly recommend this restaurant. Thank you to the owner for serving us our meals! "
Sue Morbelli Bell
" We went on their 3rd night open and it was absolutely delicious! Everyone was very pleasant and more than accomodating. The menu is huge and they do a great job explaining all the dishes if you aren't familiar with the cuisine. We'l definity be back!! "
Cheryl L. Lewis
" Wow. Since moving from Baltimore years ago, I have missed the ability to get quality Indian food. No more! We tried take out last night, and thankfully had enough left over for lunch today. Delicious!! Friendly and helpful staff. Extensive menu. Fabulous!! "
Lynn Dymond Hutchinson
" This place is amazing! The food is fantastic and the staff is very friendly! So happy to have great Indian food in Cambridge! Absolute yum! "
Michell Kauffman
" Not only is the food amazing but so are the people! Thank you for a delicious meal! If you haven't tried it yet, you need too! "
Magee Sheeler
" I enjoyed my first meal at this new Indian restuarant in Cambridge. My vegetable biryani was good although it could have been better with more veggies. The two chicken dishes we ordered were very good. I staff are hospitable. I will go back. "
Linda Lou